Showing: 1 - 3 of 3 RESULTS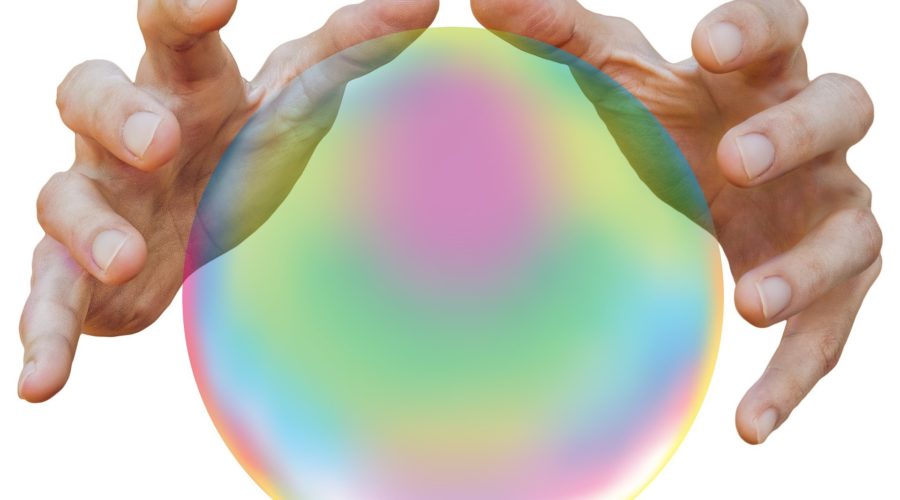 Were they psychic? How did they know what would be required? Is there more to this story?
Awakening and Conscious Awareness saves lives. Learning truth and sharing truth can save lives. When we are unaware of the truth behind many of the …
Happy Labor Day – Labor Day is a day to relax and have fun with friends and family. Watch a movie or go outside and enjoy life.