Welcome to the Lion's Gate Portal 2023, the time of positive change in this year of The Great Awakening. As each of us moves through this period in our special way, our spiritual awakening is very active. Our knowledge of who we are and why we are here on this lovely planet, which so desperately needs us, and our awareness of what we can accomplish becomes clearer. Taking the time and the opportunity to listen more closely through our hearts and soul can bring the positive changes we seek.
Our beliefs are more important now than ever. As we move through this period of our lives we recognize negative influences more readily and re-enforce the positive beliefs that move us toward better opportunities for our future.
As conscious human beings, we are learning to avoid negativity as much as possible, as we see where many of our acquaintances are living in a world of fear, depression, and lack of belief in more spiritual well-being.
The Lion's Gate: A time of Spiritual Awakening for the soul that understands that We Are Living through a Biblical Time of Change
For those spiritual individuals that accept that we are living in a very special time of change on this planet, we are seeing changes happening, and more people becoming aware of the truth around us. Hopefully, we see more loving experiences happen among all inhabitants on this lovely planet that God has provided as a home for all of us living, breathing beings desiring to see evil actions removed and more caring, loving actions toward each other performed around all of us.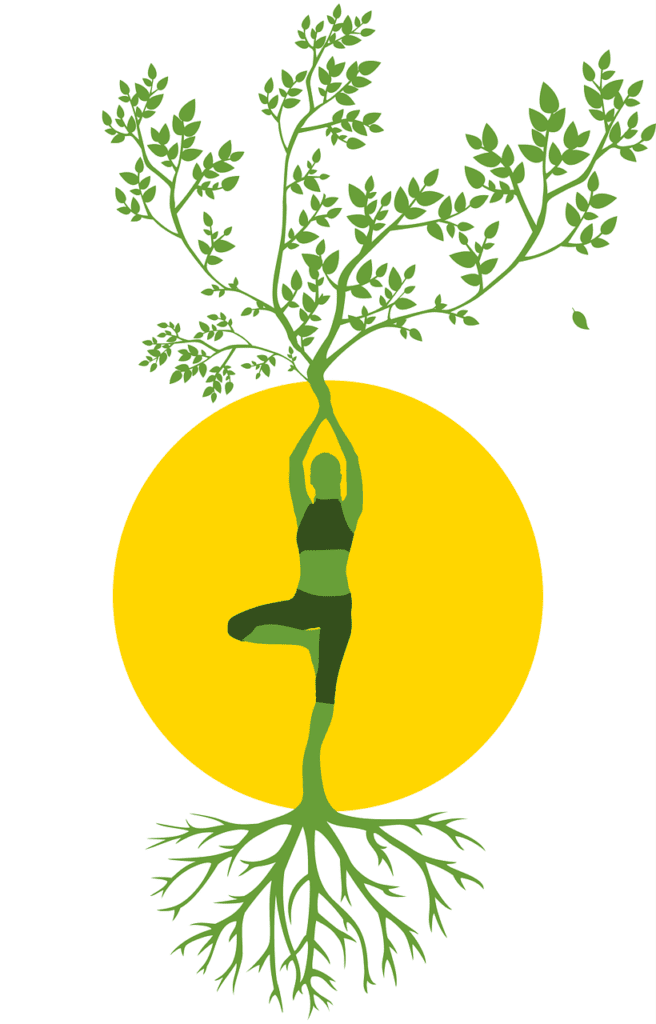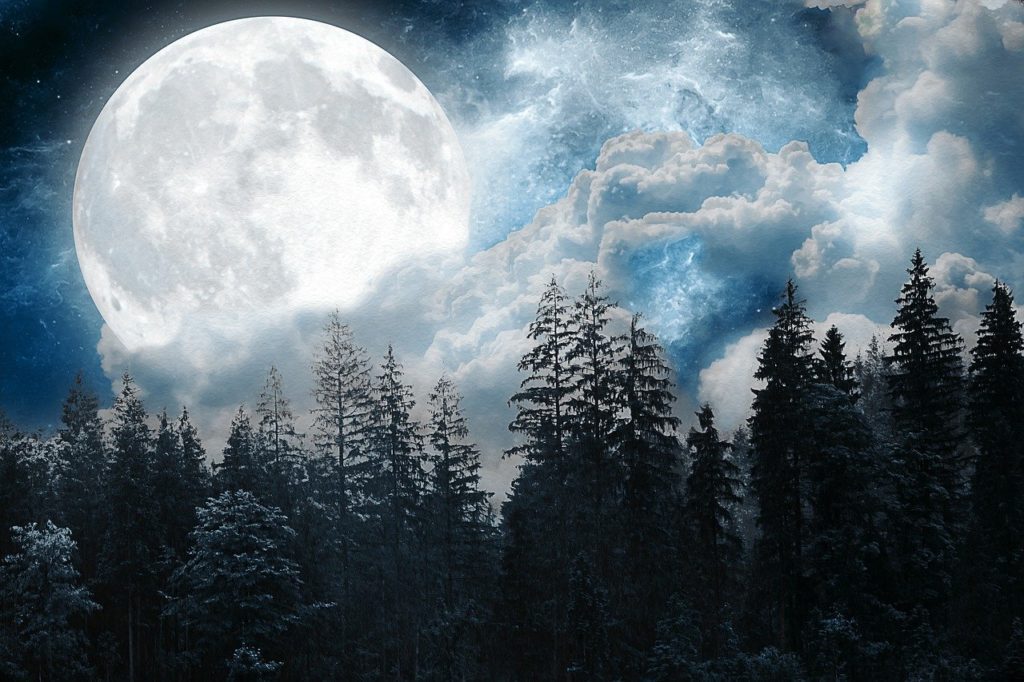 We Are Living In A Time Of Great Change
As our world begins to change around us, our world within us is having to deal with many new truths. One thing that we were told as this time began to unfold, was that Truth was going to show itself. For many of us, this statement has proved true. This has not only been frightening but has caused much turmoil in our lives. It is up to us to understand the necessity of these changes, no matter how disruptive they have been in our lives and that of many of our family and friends.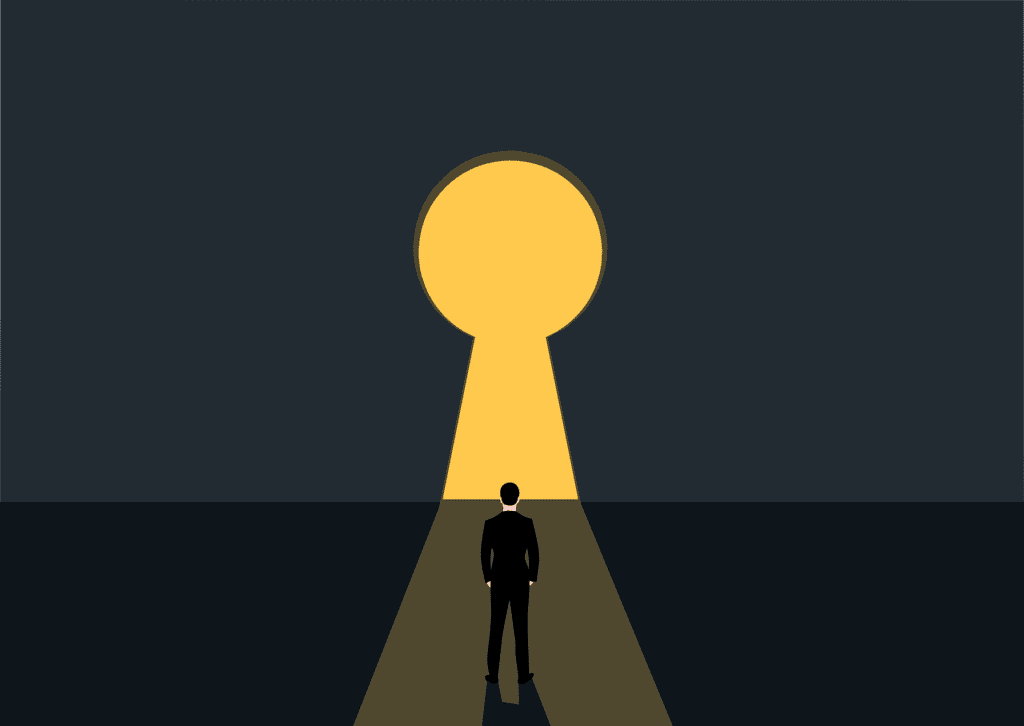 It has been an important spiritual journey of discovery for each of us. Keeping our faith and belief in a creator that loves us, and understands why we have experienced trials, tribulations, disappointments, and more has been very difficult for many of us. Keeping an eye on forgiveness, truth and the need for our awareness that there is a higher power at work has been hard sometimes.
The Great Awakening has not been an easy road to travel, but necessary for us to move toward freedom from the evil that has beset our world for many years. Stay focused, listen to the voice of love that brings peace to your heart, and be grateful for the beauty that has been given to you by the creator that made you. We are moving toward that power and away from the evil forces that want to control all of us.
Many Blessings and Happiness for the future bringing prosperity, abundance, health, more peace, and love into all of our lives.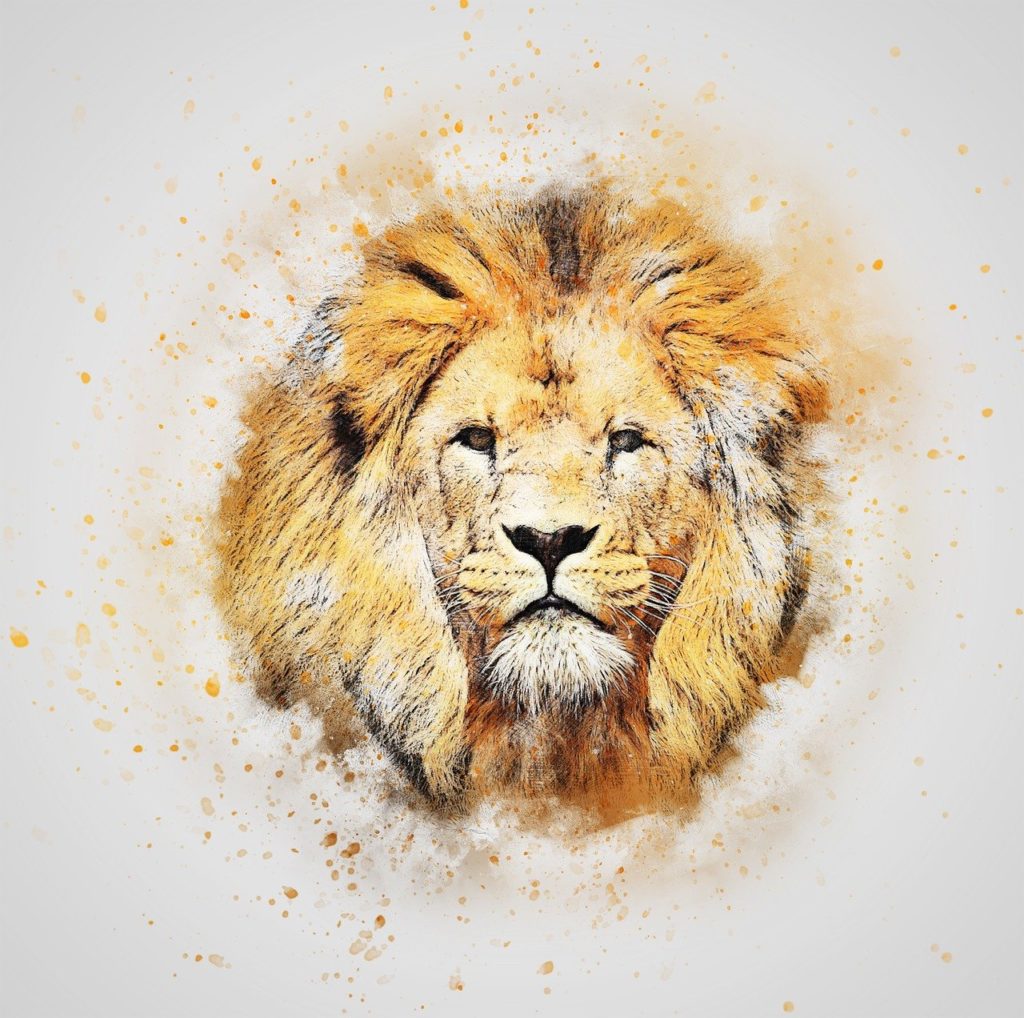 Be Sure To Check Out Our Recent Blogs:
https://www.yourconsciousnessmatters.com/were-they-psychic/