Recruiting-Remote Work-Community-Crisis-Change
Recruiting after 2020 and beyond the Covid-19's devastating effect on our environment, has caused some recruiting management personnel to discuss
"What's Next For Recruiting".
Remote work, artificial intelligence, lifesyles, and more have been affecting the "recruiting world" for some time. The Crisis is or trigger to act.
The following is a discussion that is really interesting from the perspective of corporate recruiters working for large organizations. My experience has been very limited at that level and it is very interesting from the mindset of the very large corporate recruiters.
Recruiting in a corporate environment offers us a perspective from a world designed about large business. The structure is usually very developed, with expectations for the Human Resource, Talent Acquisition Specialist, or Recruiting Office, very well outlined. The conversation, below, offered my mind to new perspectives. The crisis element of the Pandemic certainly gives urgency to finding solutions. I believe in the case of remote work, that has been tested in many cases for a long time. Our network availability has made that so available, that many of our younger works have been "computer nomads" for some time.
Communities all over our world, large and small, are struggling. Small businesses, Service-To-Others organizations, like non-profits are having difficulties staying open. As Mr. Levy, so truthfully, points out, candidates are people and those individuals live in the communities that are serviced by some of our largest corporations. Our large corporations, many times, are well known in the area, are the major employers locally, and speak of their community-service regularly. The face of the recruiter, interviewer or HR Department are very familiar to the locals. What a wonderful opportunity for the companies to show their true community appreciation, supporting the education and development of the local education opportunities.
.
As a recruiter this conversation was very inspiring.
Remote Work is a valuable opportunity in the new Recruiting Era after Covid 19. Many organizations have proven experience.
Adaptability, flexibility and finding new and better ways of keeping applicants informed, keeps the "human" involved with the process.
When recruiters remember that "Candidates are People" and understand that the value in the community in which they live, are the people and their families;
then changes in the structure of recruiting and work environments can be made through human creativity.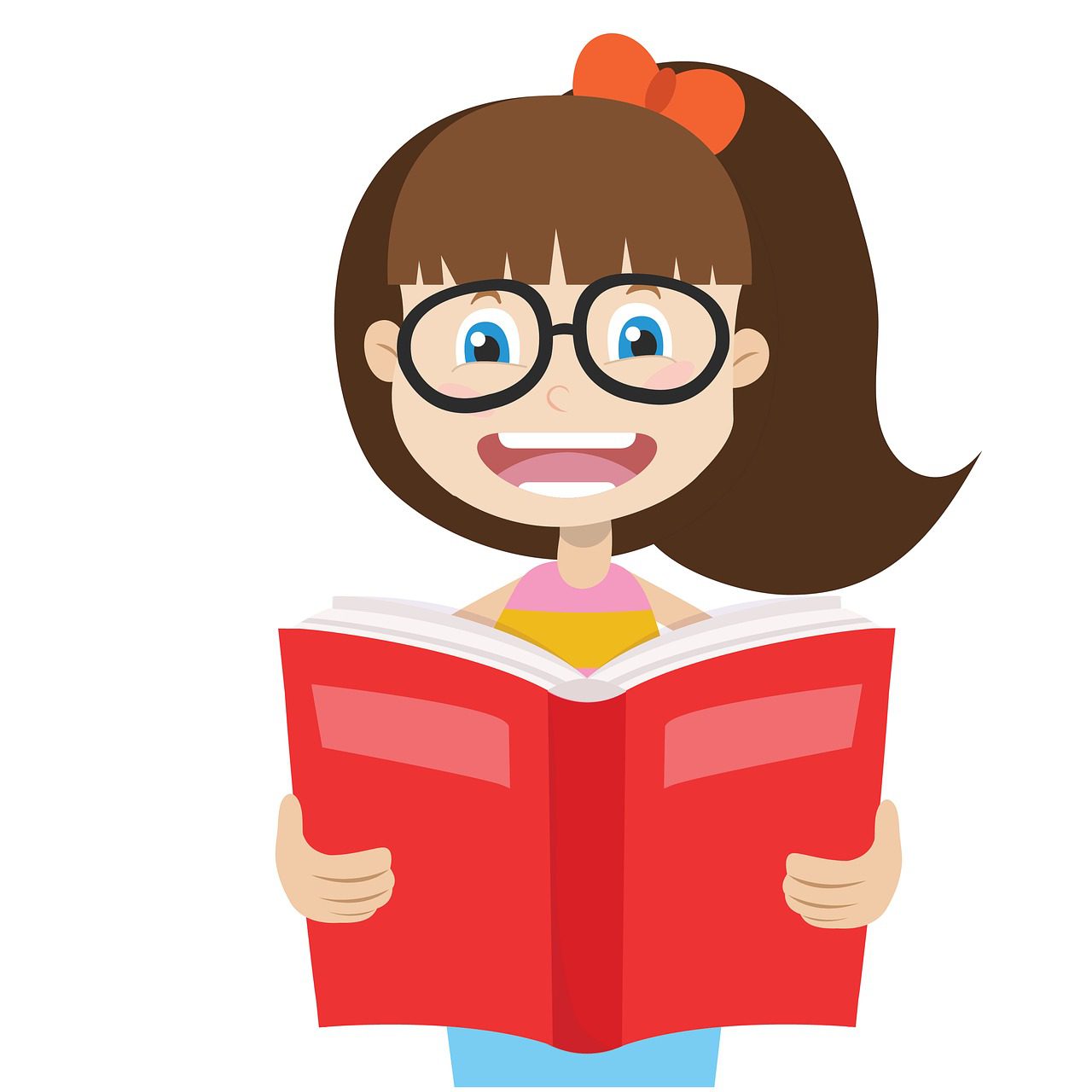 Let us talk about Education Services and what could be done regarding helping student's education through these difficult periods.
One extra bit of help available from our larger corporations is an organization helping with the support of education in our communities. It is:
The #1 nonprofit funding site for U.S. public school teachers. Wherever learning happens, help teachers and students with the resources they need to succeed.
Be sure to check them out for your community. Many of our smaller towns have corporations in their area with financial aid to help the schools and educational facilities.
Find out what is available for your area.